CAPtURING A GLIMPSE OF YOUR STORY with A CALM and creative approach
People matter and stories matter, your story matters. For me wedding photography has always been about the people. I don't care how fancy the decor is or how beautiful the venue. I care about a couples love for one another. What excites me is the connections between them and their friends and family.
My approach to photographing a wedding day is to capture moments as they happen. The unfolding story of a wedding day. When you look back at your photos I want you to remember what it felt like to be in those moments. The day of celebration that reflected you as a couple.
I love working with couples who focus on building good foundations for their marriage. That can't wait to begin their lives together. Couples who are not only focussed on the details of their wedding but on their relationship as a whole. It's no small thing to capture some of the most important moments in people's lives and I count it a real blessing. I can't wait to hear from you and get to know your story!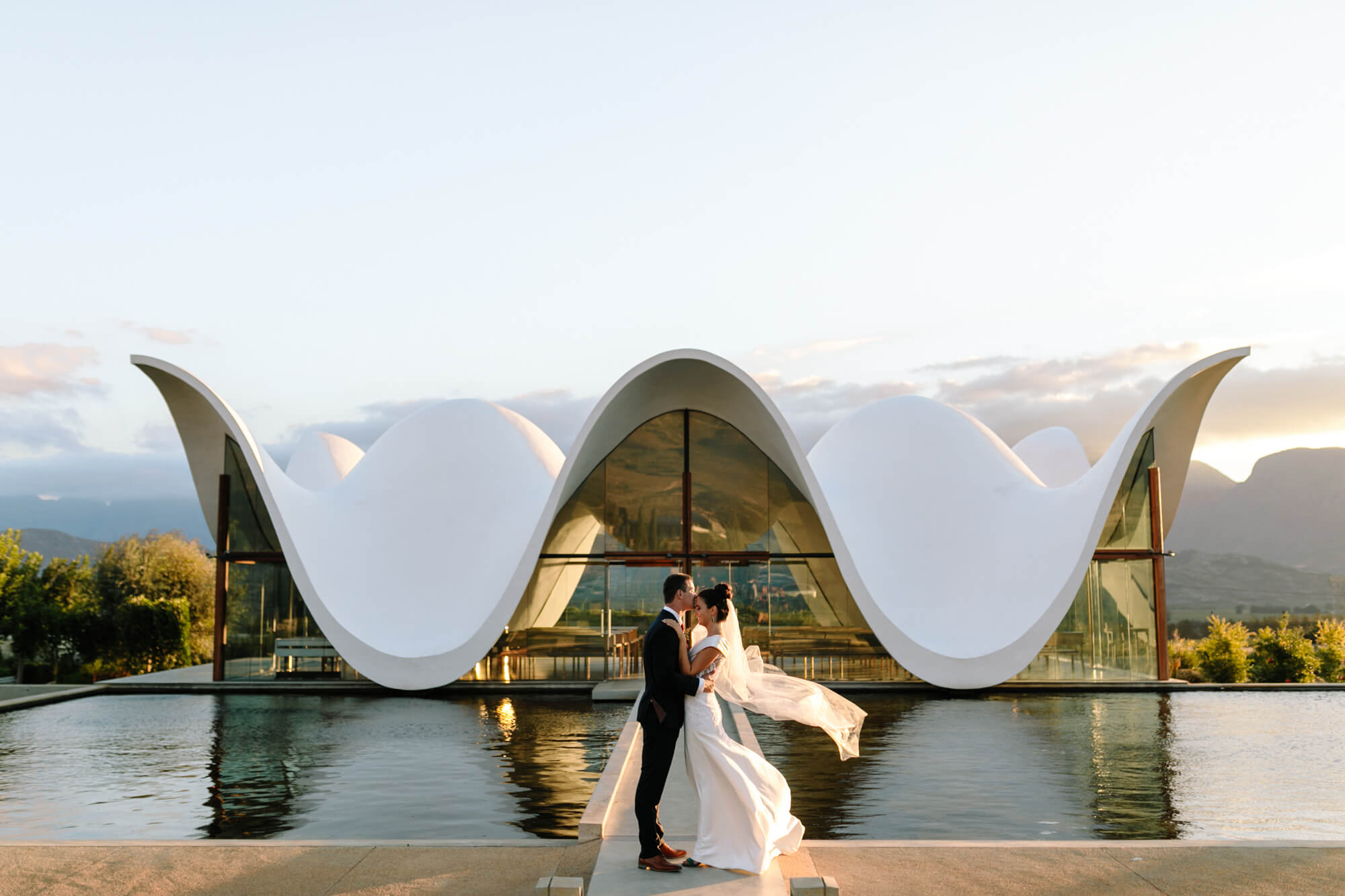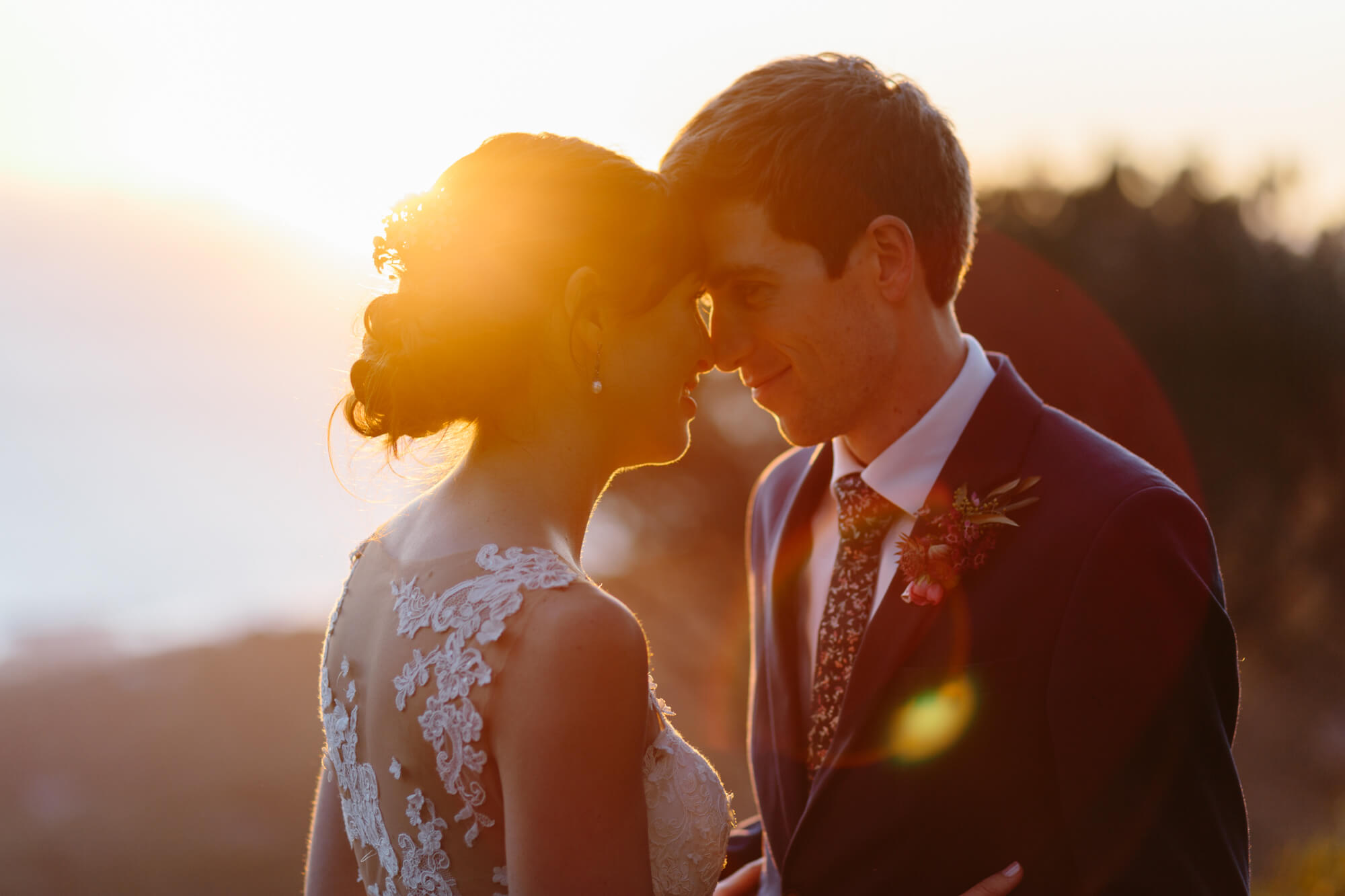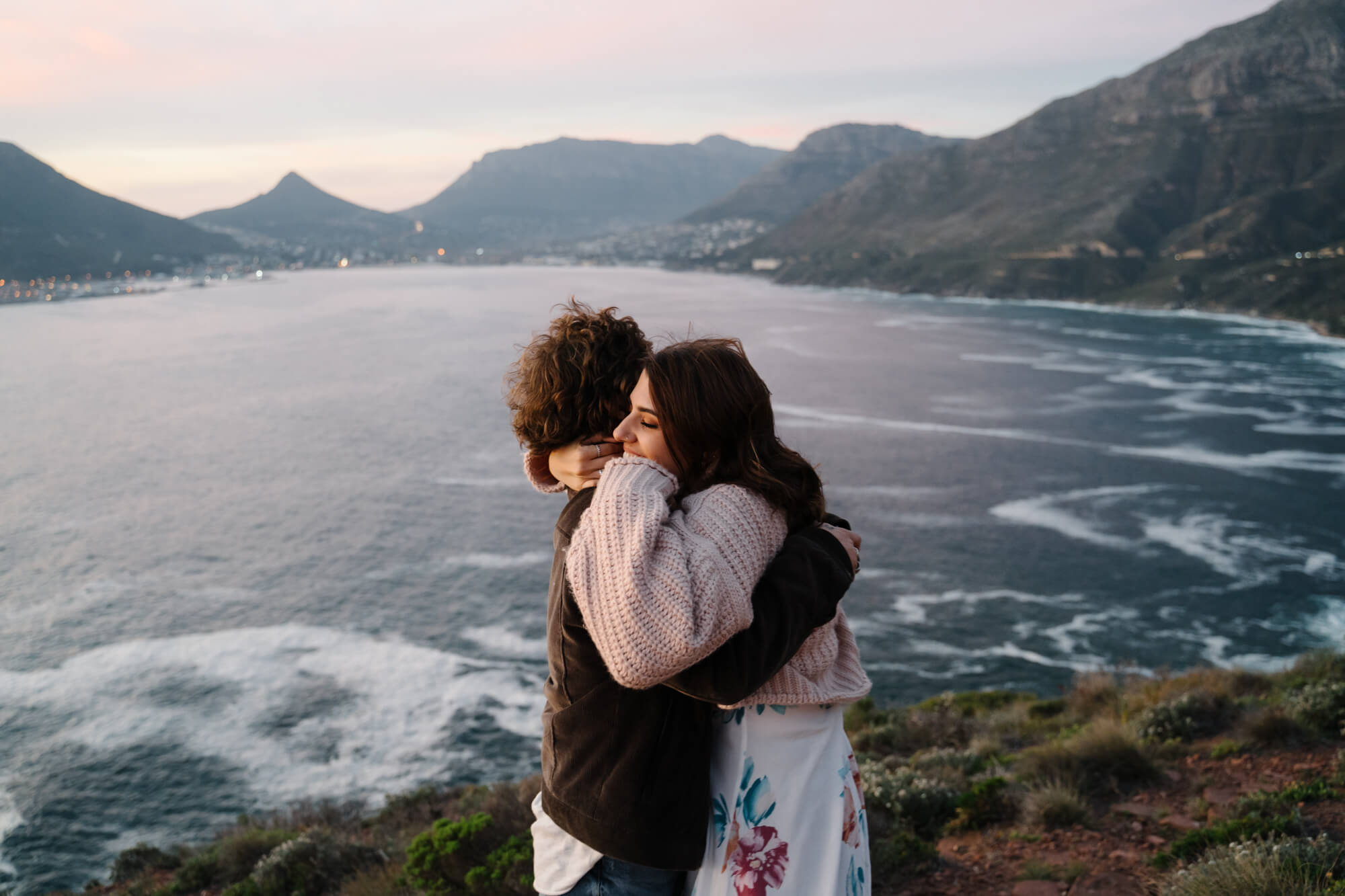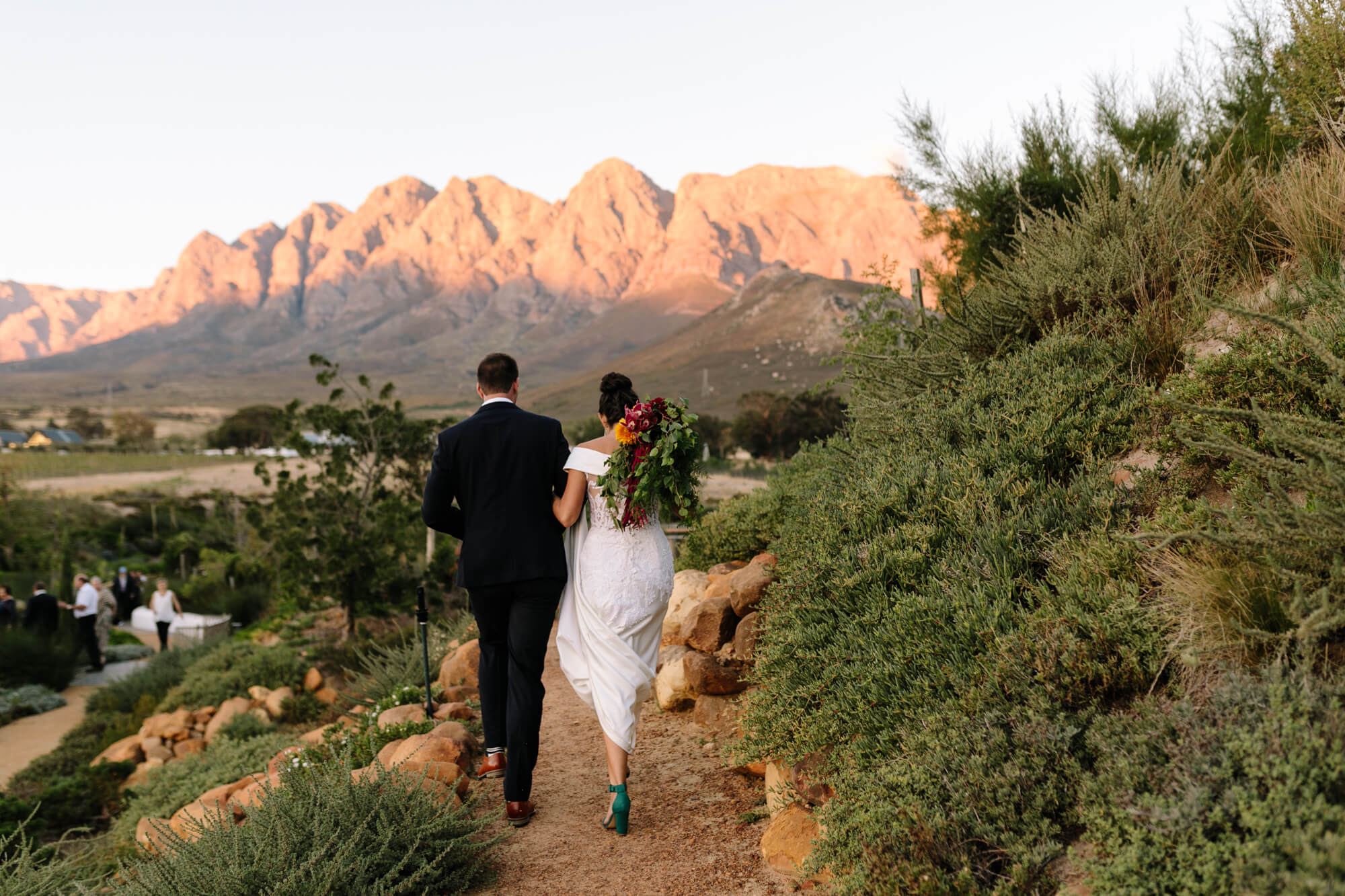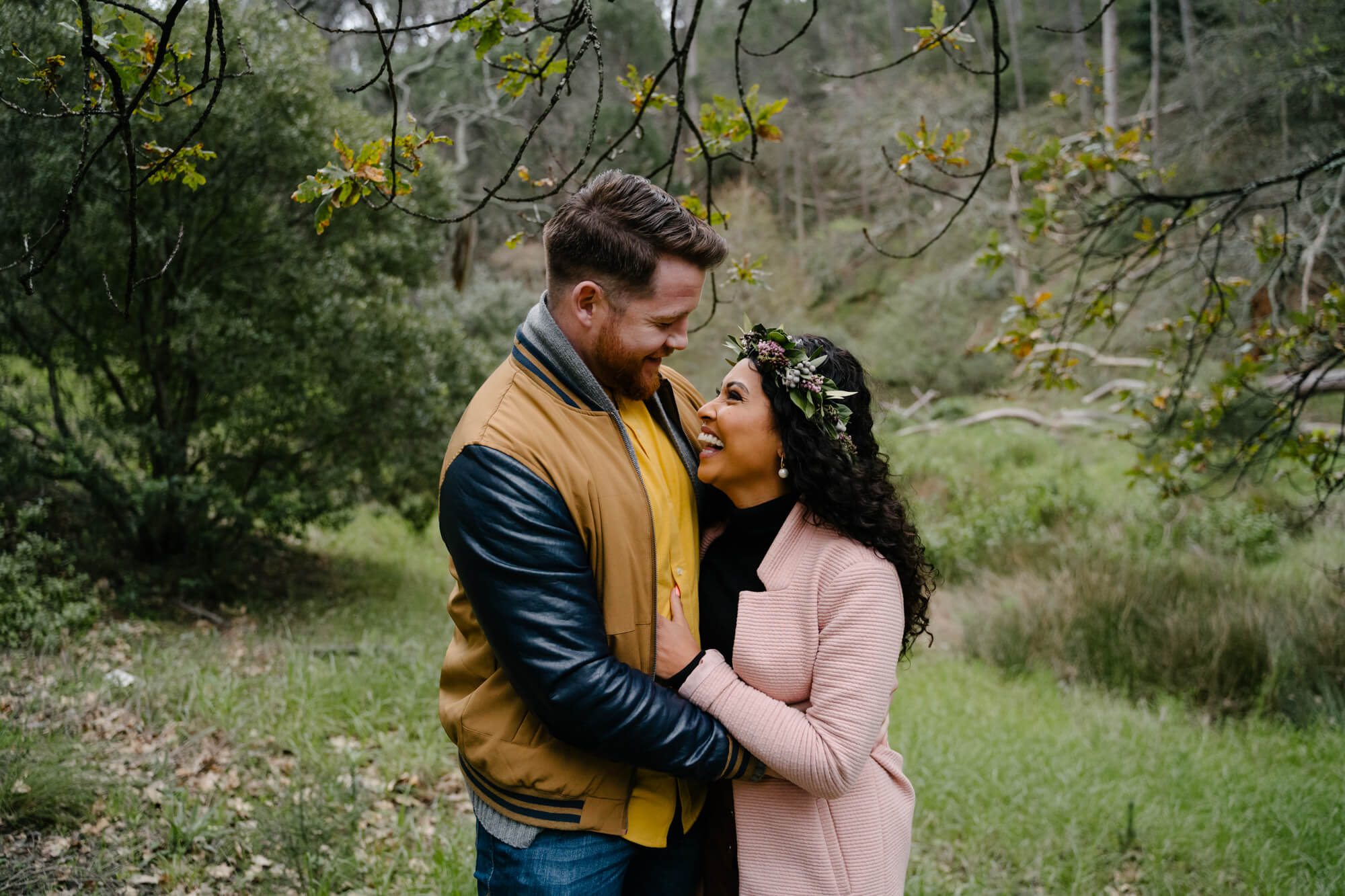 the photographer behind Koa Photography. When I'm not taking photos I love working in my garden and spending time with my friends, family. I live in Cape Town and I absolutely love this city and it's beauty.
Meeting new people and hearing their stories is what I am passionate about. My aim is to capture your story in a calm and creative way.
I absolutely love what I do which ensures I give all my heart and attention to capturing your special moments and ensuring you are fully present and enjoy the process.
I think the best photographs are the ones you never even knew were being taken. The ones that document the real moments. Those are the images you will cherish for years to come.